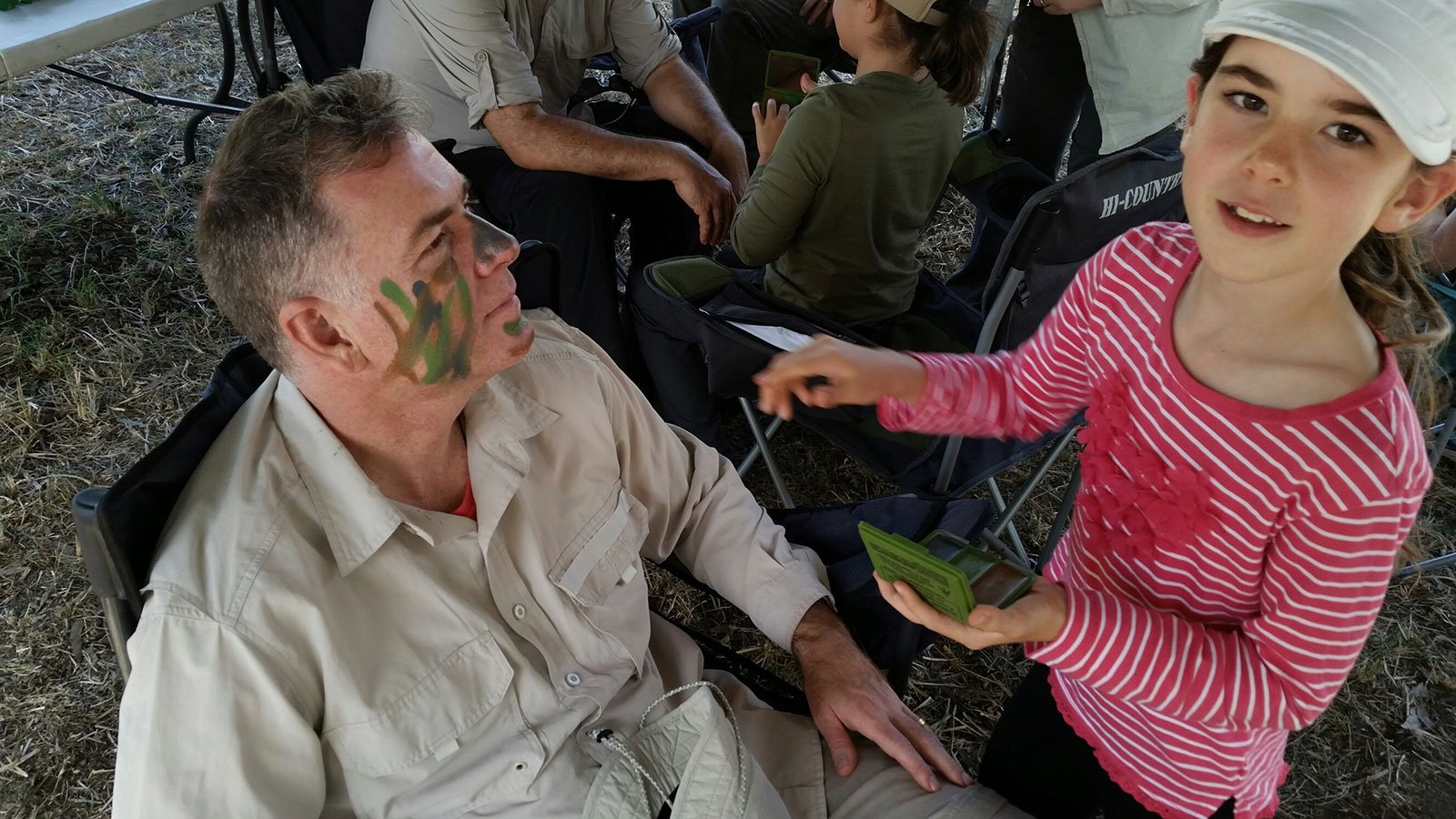 The Parent and Child Cave
Start From
$1,497.00 / Guest
Do you feel as though you don't get enough quality time with your child?
Is their childhood passing by quicker than you ever imagined it would?
Wouldn't it be amazing to spend precious time with them on an amazing journey of discovery, adventure and bonding!
Share that feeling of freedom and adventure with your child – you know, the one you had when you were a kid and growing up! Playing down the at the creek or in the field from dawn till dusk.
Help develop your child's resiliency through challenging yet safe activities while having fun.
The Parent and Child Cave is a unique 2.5 day outdoor adventure for 6 – 8 pairs.
Every member of the TAG Team is ex-military; this is part of our DNA! The majority of our team are former Special Forces with the majority have served in the SAS as Operators. We want you to have access to the best! The majority of our team also has operational experience and have led troops in combat. We also have the first female to have served in a British Army Infantry unit who is also a teacher and coach. All team members are highly qualified in multiple adventure disciplines and have a vast amount of experience in the outdoors.
All our team are current Blue Card holders.
What to Expect
Expect the unexpected! Life is full of mystery, adventure and the unknown… this experience is no different! TPCC experience is designed to make you and your child more resilient to change and challenge – having this element of surprise and uncertainty is a critical part of that. The ability to be comfortable with uncertainty will set you apart as an individual and as a family. It is an essential ingredient in our 'secret sauce'!
However, here's a sneaky peek at what you'll get up to with The Adventure Group.
Arrival Night
You will arrive at the RV (Rendezvous) and meet the Agent. From there you will move to a secret location for a briefing by former Special Forces Operators on all things safety and emergencies before learning 'The Code' (Code of Conduct). You will be given your first mission which will include –
Night patrol
Celestial navigation
Leadership and responsibility
Survival basics
And all this before bedtime!
Day 1
Expect a very full day! You will be up early for a Discovery Walk in the bush. After a bush breakfast it's straight into a morning full of learning and discovery to include solar navigation, more survival tips, bushcraft and adventure. Meals from here on in are Army rations from your very own ration pack. After lunch you will do some really sneaky fun stuff to include a mini-mission to rescue some friends before heading back to camp for dinner and prepare for the Night Mission! Form your own Commando team (parent and child) on the Night Mission in a Close Target Recon of another camp. Do you have what it takes to sneak in without being caught? The night ends with stories around the camp fire.
Day 2
You're up early again and after breakfast there is an Army style bed-space inspection, so you'd better be tidy! After that it's off the cliff for some abseiling and climbing, but not before a ride in The Beast and making it safely through the Minefield!
The experience ends with a delicious lunch at a luxury resort – with a few more surprises – before heading safely home .
Physicality and Ages
This experience is suitable for most adults and for children between the ages of 8 and 15.
Juniors 8 to 12 years ,and
Seniors 13 to 15 years.
There is a bit of walking involved on the weekend, but most of it is across fairly flat terrain. However, both parent and child are required to carry a daypack at all times on the weekend. Some questions to ask are:
Am I fairly active?
Can I walk cross country for an hour without a long break?
Can I carry a 10kg (adult) or 6kg (child) daypack all day?
If you have any questions relating to suitability for this experience please contact us.
WHAT'S INCLUDED
The following items and elements are included in the cost per head:
Accomodation
Food and beverages
All activities
Equipment outlined below
Insurance
Final Debrief and 'refuel'
Cost
$1497.00 per pair (1 parent & 1 child)
**When booking please be aware – the second stage of the booking process states "$1497.00/ participant" rest assured for The Parent and Child Cave the price is the full amount per pair.
Dates
9-11 December 2016 (Qld)
Location
We currently run TPCC at several locations across Australia – Queensland (Grandchester & Sunshine Coast), New South Wales (Hunter Valley and Blue Mountains) and Victoria (Yarra Valley). Our experiences are transportable, so if you have enough participants we might be able to come to you! Contact us for more details.
Kit and Equipment
TAG will provide all mission essential equipment and safety items. A list of kit required by you will be emailed out to you when you book. Here's a video on the kit that you'll need:
Make an Enquiry
Use the form below to send us any questions or to get in touch.