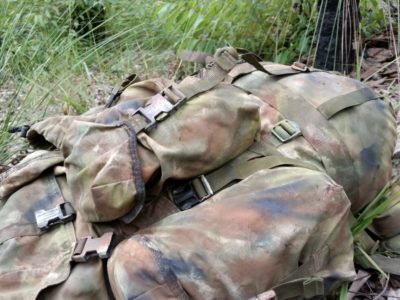 There's a perennial issue of how best to pack your pack (or rucksack for our US friends). Straight up, how you pack will very much depend...
Continue Reading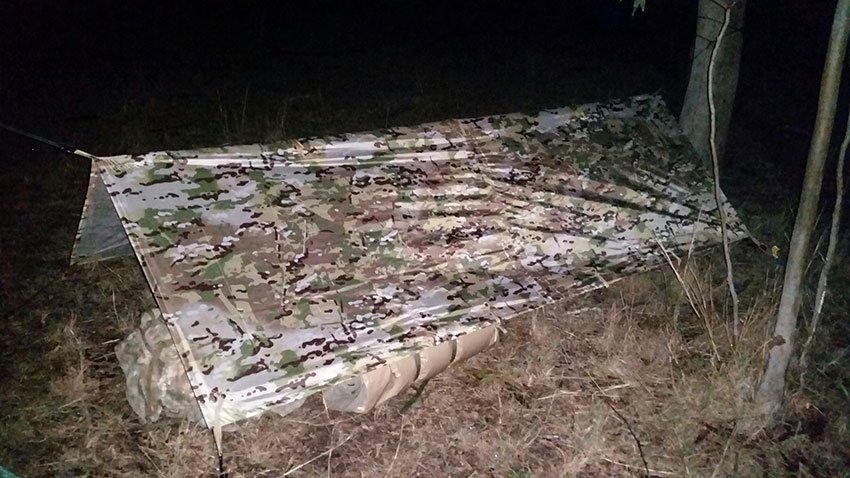 When we first considered this blog topic it was in the context of sleep. Upon further reflection however, we decided that we have spent many...
Continue Reading
People often ask me what's the secret to the success of the SAS; what's the 'secret sauce'; the 'X' factor? If only it was that...
Continue Reading