Every trekker needs a good quality medical kit! Whilst what you carry in your medical kit on treks and adventures will always be driven by...
Continue Reading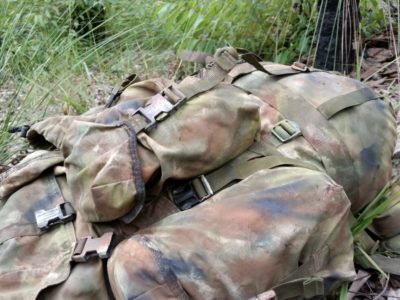 There's a perennial issue of how best to pack your pack (or rucksack for our US friends). Straight up, how you pack will very much depend...
Continue Reading
There are a plethora of kit lists out there that tell you what to take when embarking on an adventure, expedition, extreme sport, camping or...
Continue Reading