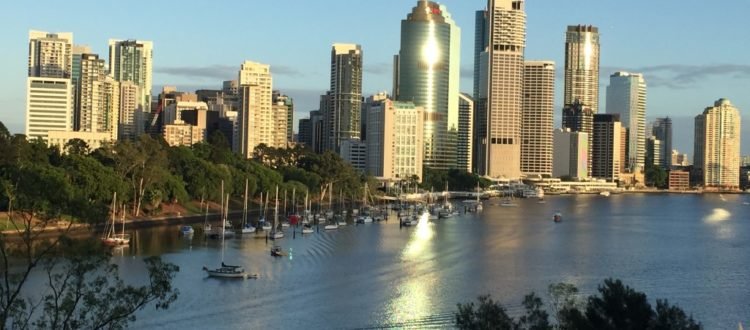 Dawn Raid
Start From
$100.00 / Adventure
Home of all things physically, mentally and emotionally confronting! Physical endurance challenges the Special Forces way!
This is not just about blood, sweat and tears. It's also about mindset and mental agility; being able to problem solve and make sound decisions when you're exhausted and under pressure.
See if you have what it takes with one of our experiences.
With the sun rising over Brisbane CBD, you take up the strain on the rope. One last deep breath and you commit to the edge and the cliff face below you. Five, six, seven bounds and you're safely at the bottom. You come off rope and run back up to the top of the Kangaroo Point cliffs for another abseil… and then another… and another… Then it's off to brekky with like-minded go-getters all under the watchful eye of an SAS veteran.
All this before work! A workout with an edge… literally!
Adrenalin + physical training + good company + brekky = a great way to start the day!
Location and Duration
Kangaroo Point Cliffs, Brisbane, Queensland – 1.5 hours; early morning.
What to Expect
Lots of sweat and a big grin! A good hard way to start the day!
How hard is it – Who can do it?
This is a physically and mentally challenging activity – lots of cardio via the stairs and the mental challenge of abseiling off a 40 metre cliff!
Must be 18 and over.
What's included?
Abseil
Circuit
Water
SF style encouragement!
Kit and Equipment
The Adventure Group will provide all necessary equipment, water and the challenge.
Cost
$100pp per session
Min 4 – Max 6
Dates
8 June 2016 – 06.00hrs
Make an Enquiry
Use the form below to send us any questions or to get in touch.